XINLIN X191 GPS RC Quadcopter, Save $7 | New Arrivals
|
Tomtop New Arrivals: XINLIN X191 GPS RC Quadcopter
Coupon Code: TTX191
Save $7 NOW!
The X191 UAV is equipped with a 2.4G transmitter, 6-axis gyroscope, and attitude keeping function for your stable control. The Wifi FPV transmission system and a 2-megapixel camera help you understand what the camera sees from the sky. GPS system with a stable hover and accurate automatic return feature, you can enjoy a more relaxed flight experience.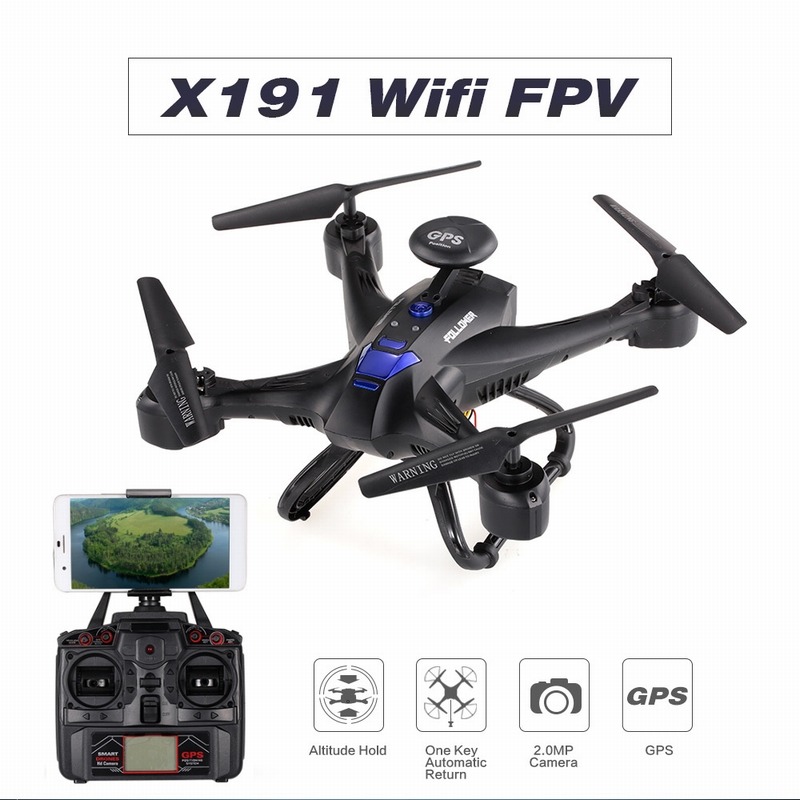 Wireless FPV real-time transmission and 2 megapixel HD camera let you see the camera to see and capture extraordinary aerial photos.
2.4GHz remote control technology, built-in 6-axis gyroscope, stable and easy to control.
Headless mode and high / low speed switch for more flying pleasure
Built with GPS system to provide stable hover and accurate one-click return.
Built-in barometer with high hold and one-touch takeoff / simple flight of land.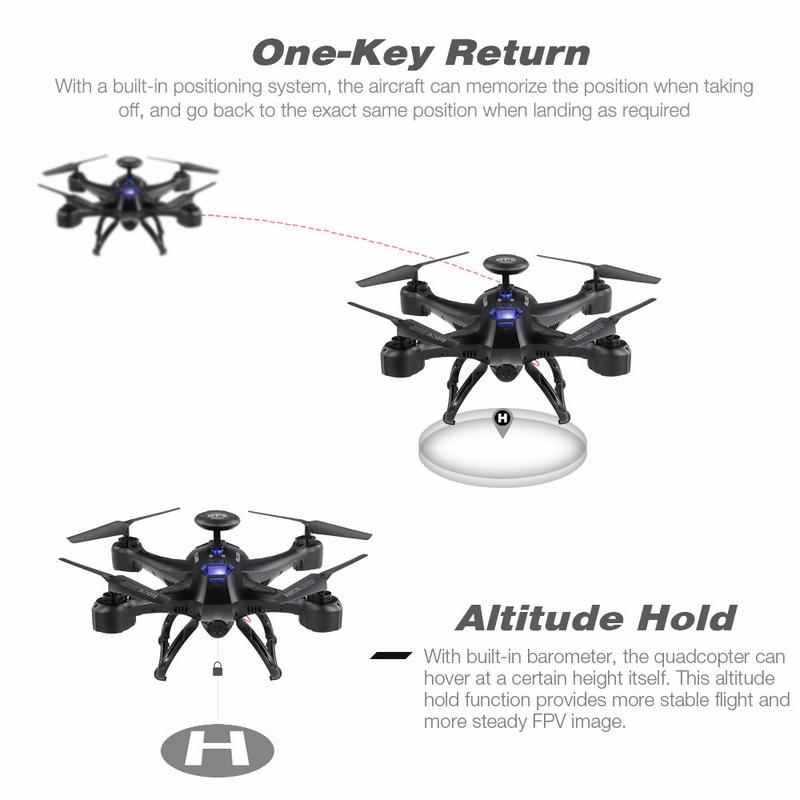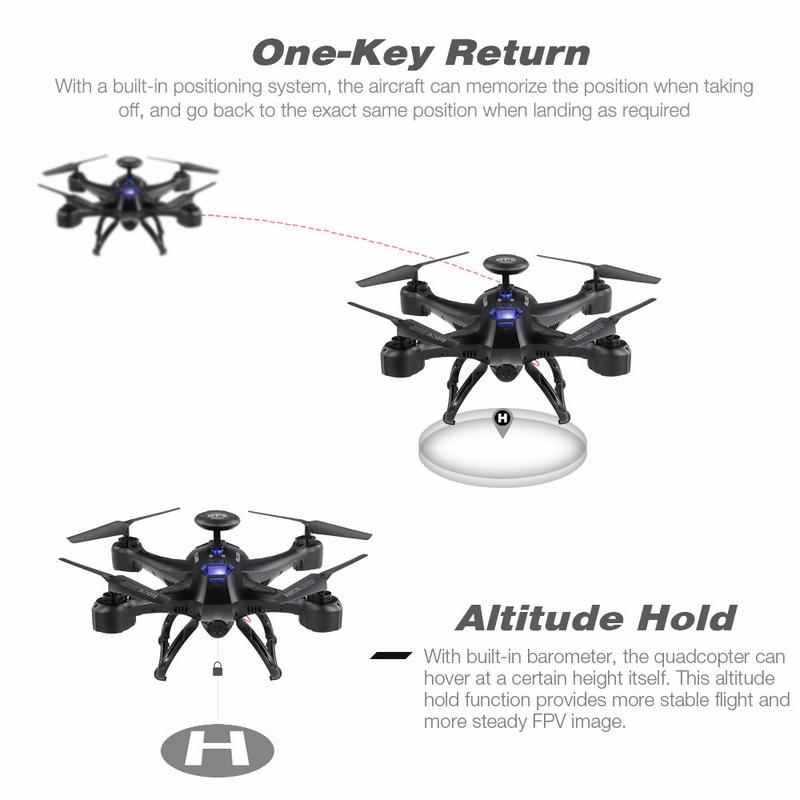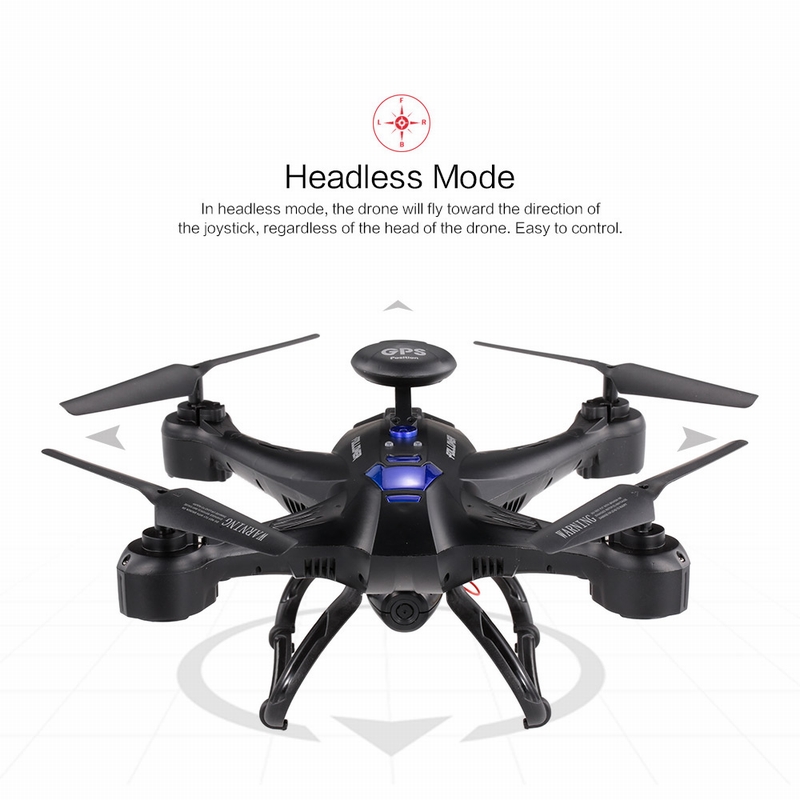 Everyone who desires to fly can own an RC quadcopter to achieve your flight dream, all from TOMTOP will be easier.